Finding the MAC Address on the PlayStation 3
1) Go to "Settings" on the Cross Media Bar (XMB) and select "System Settings."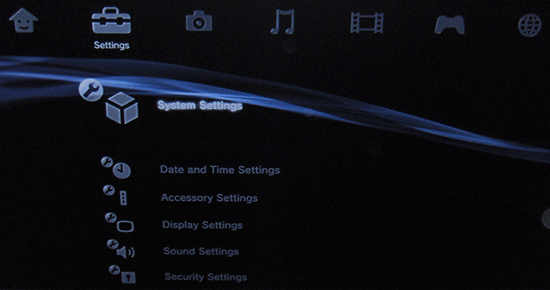 2) Scroll down and select "System Information."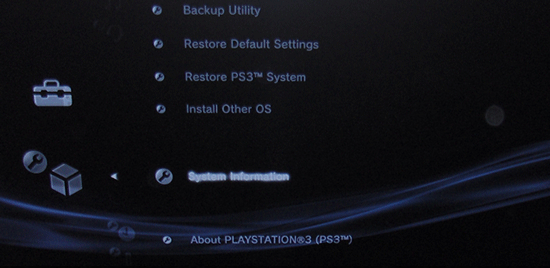 3) Your MAC Address will be the first item listed.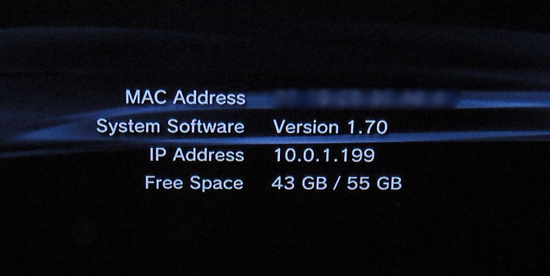 4) Once you have this MAC address, you may proceed to the device registration form and register your PS3.